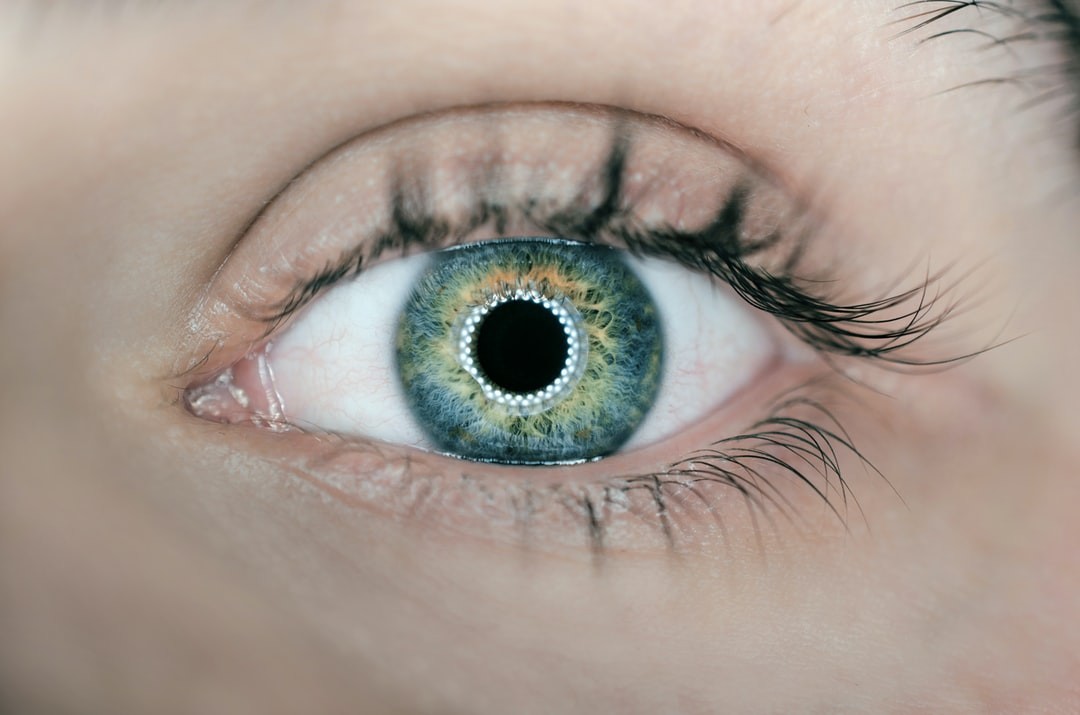 CATARACT, MEDICAL RETINA & OCULOPLASTICS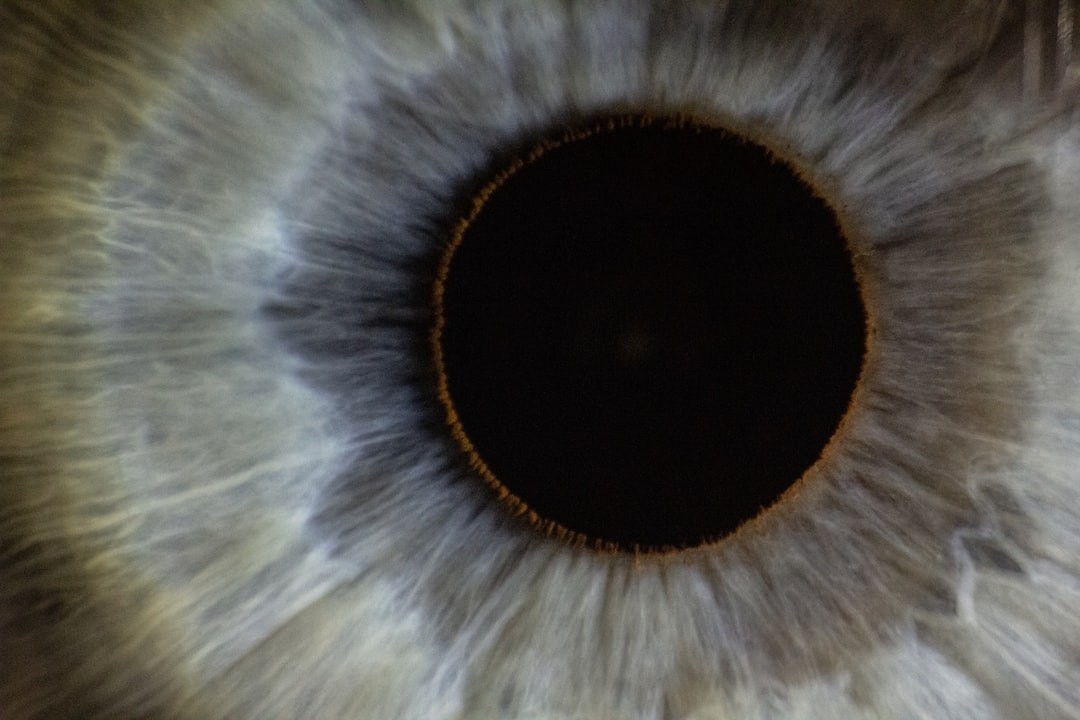 Cataract is the cloudy lens
in the human eye
associated with glare and blurry vision.
Cataract surgery
is sometimes required
to replace the cloudy lens
with a clear artificial lens
known as Intraocular Lens or IOL.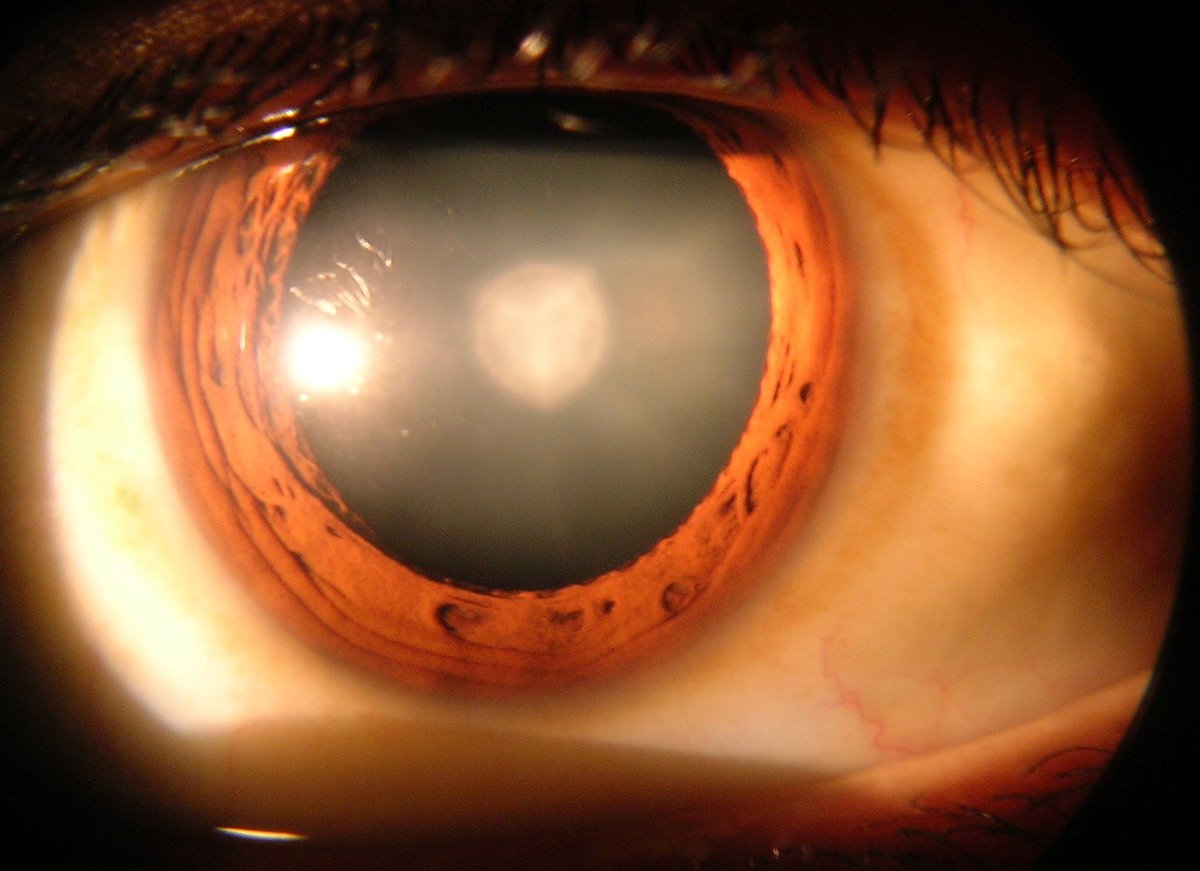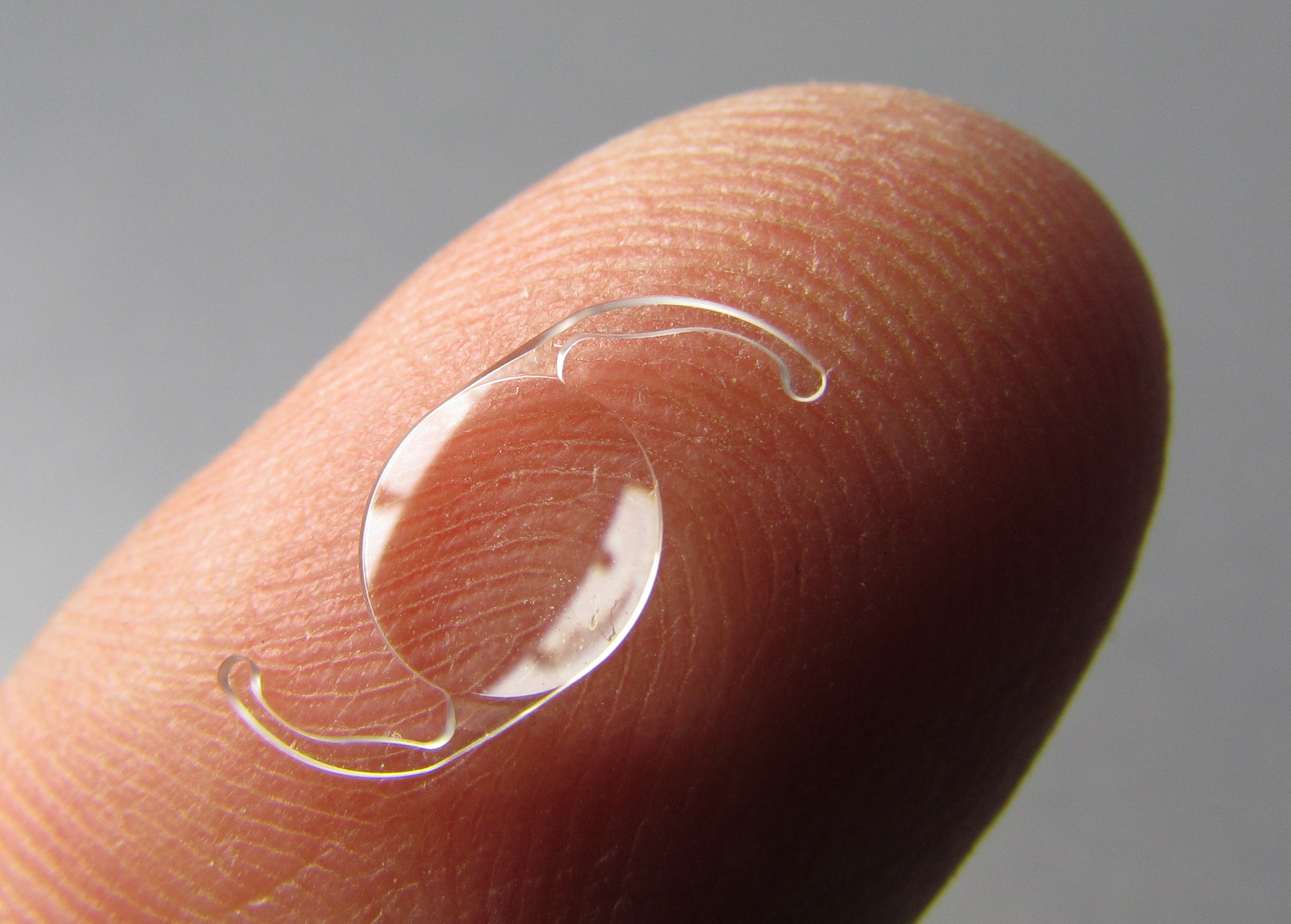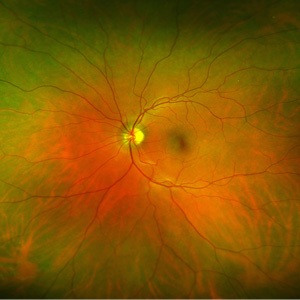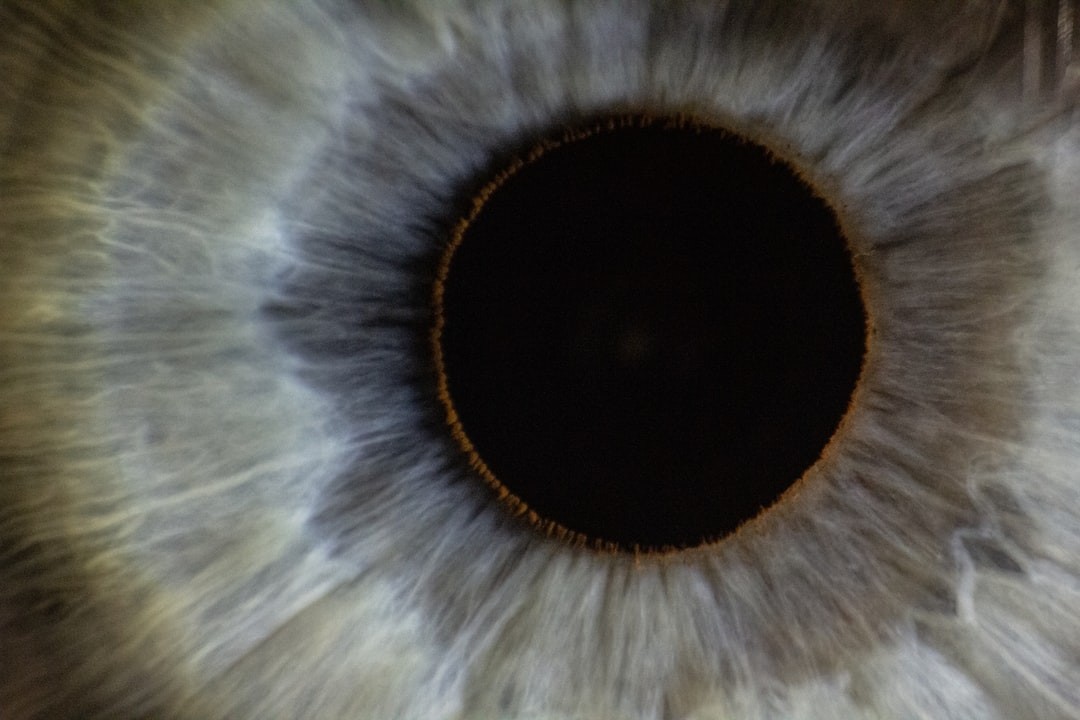 Retina is the light sensitive
part of a human eye
located at the back of the eye.
Common Retinal conditions
are associated with
blurry vision,
including reading difficulties.
Examples of common
Retinal conditions:
age-related macular degeneration
diabetic retinopathy
retinal vein occlusion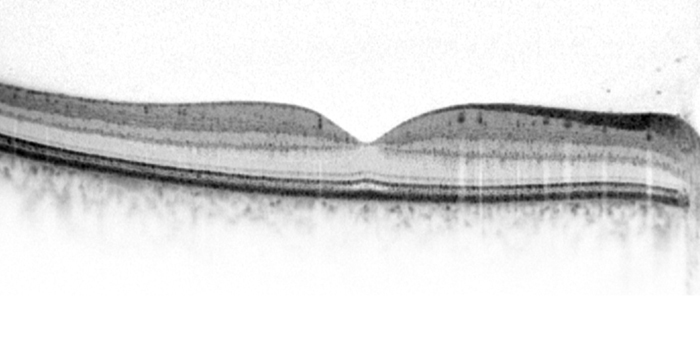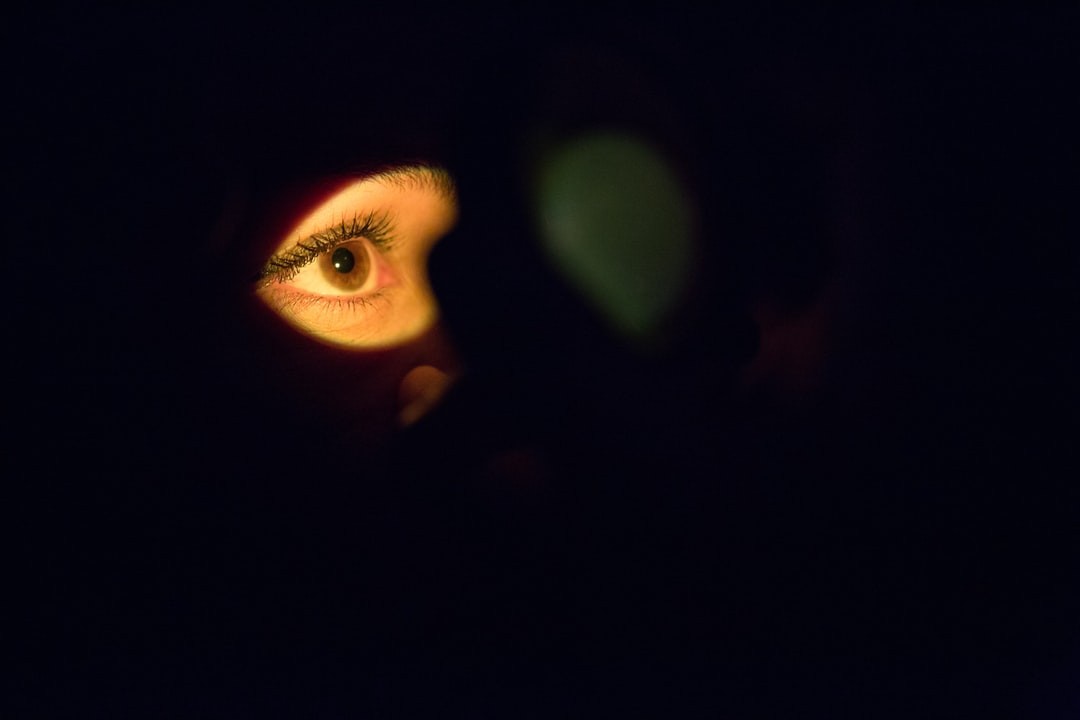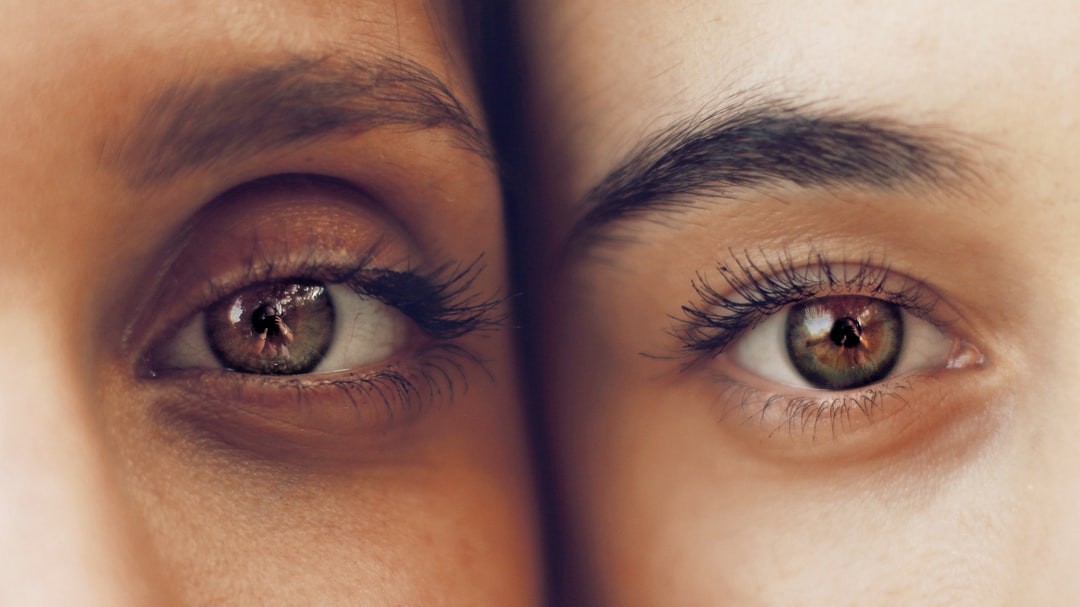 Oculoplastic surgery
is performed by Eye Surgeons
who have further training in
Eye Plastic Surgery.
Common Oculoplastics conditions:
eyelid cyst & chalazion
droopy eyelid (ptosis)
excessive hooding of eyelid skin (dermatochalasis)
ectropion (outward turned eyelid)
entropion (inward turned eyelid)
watery eye